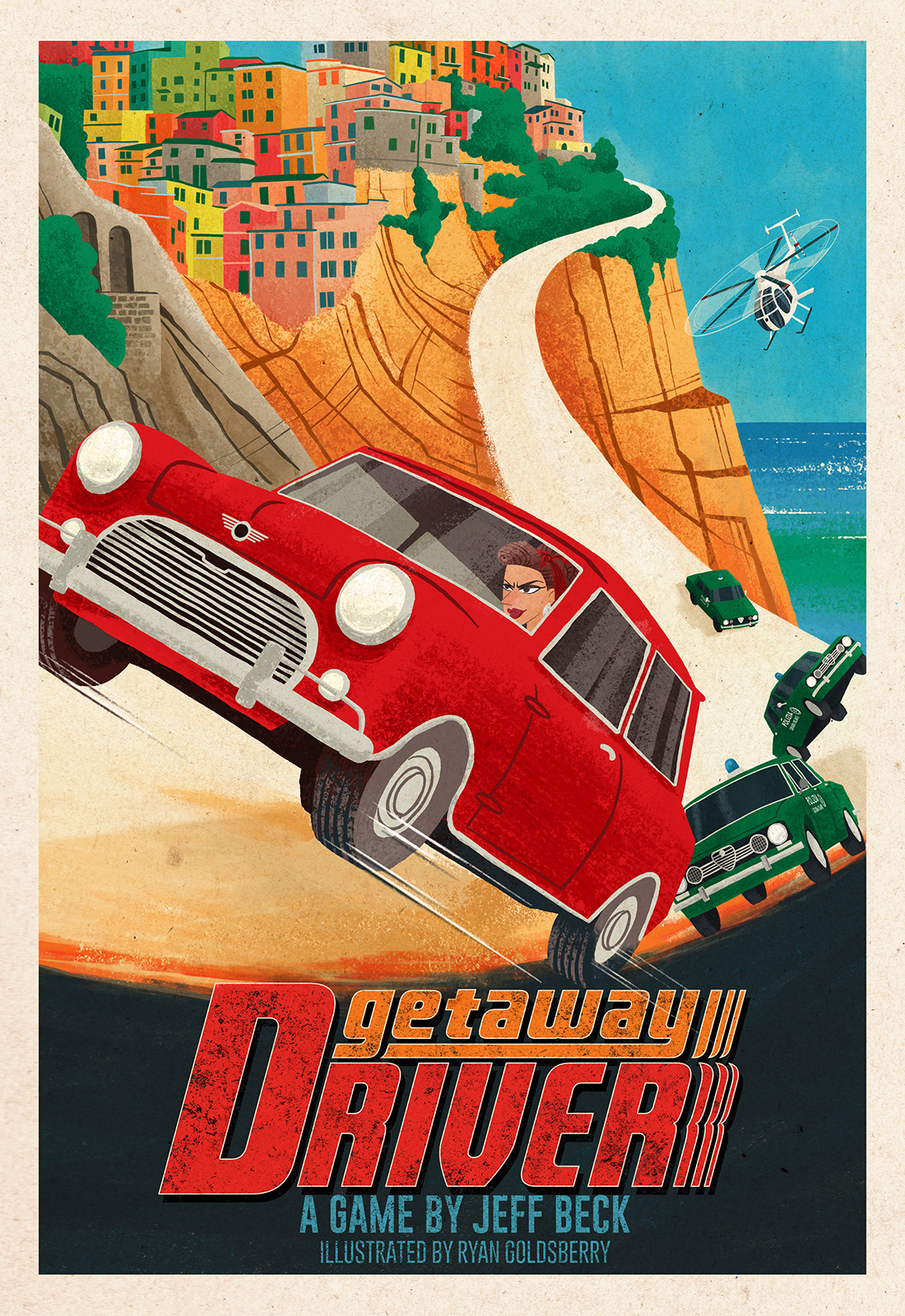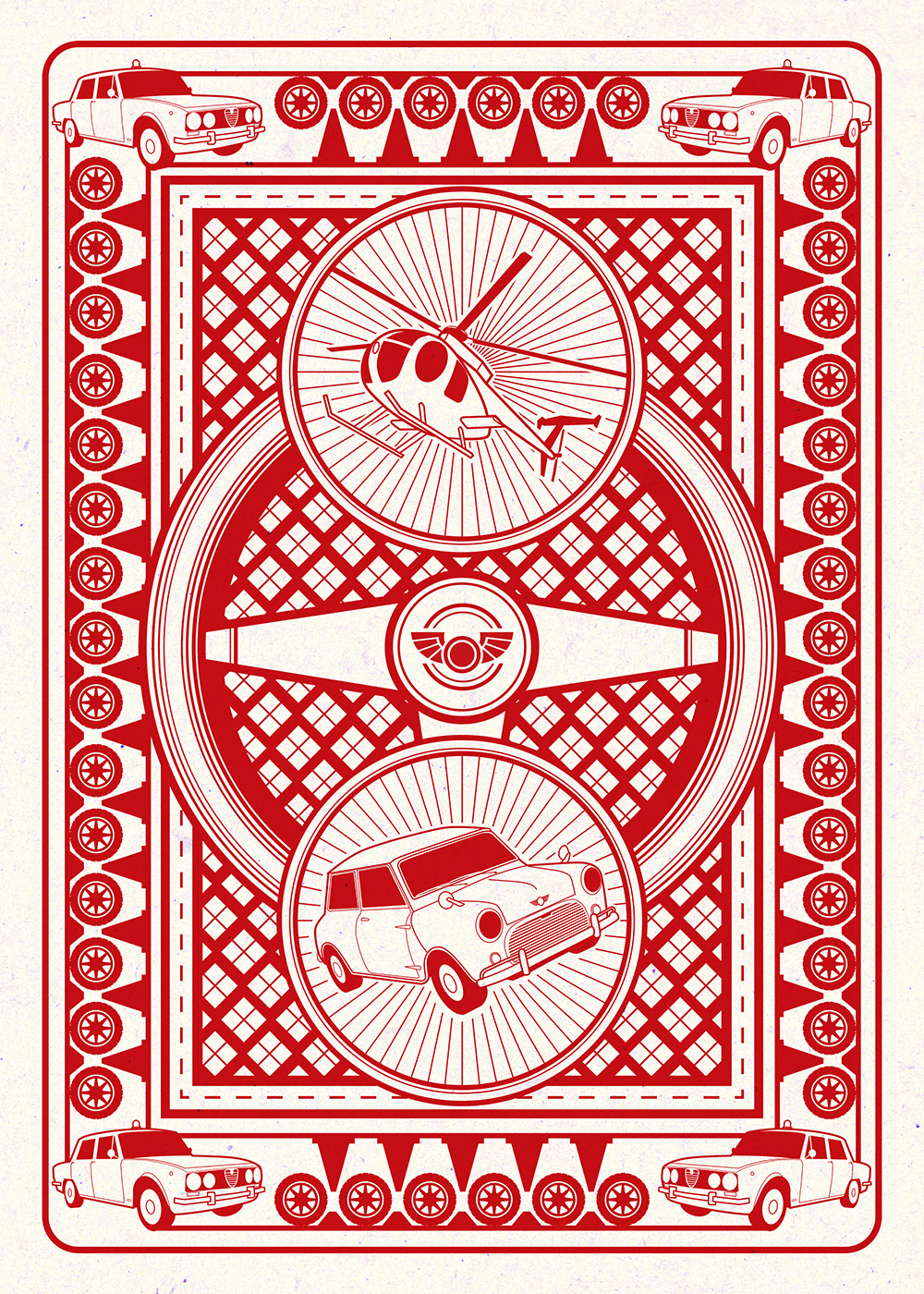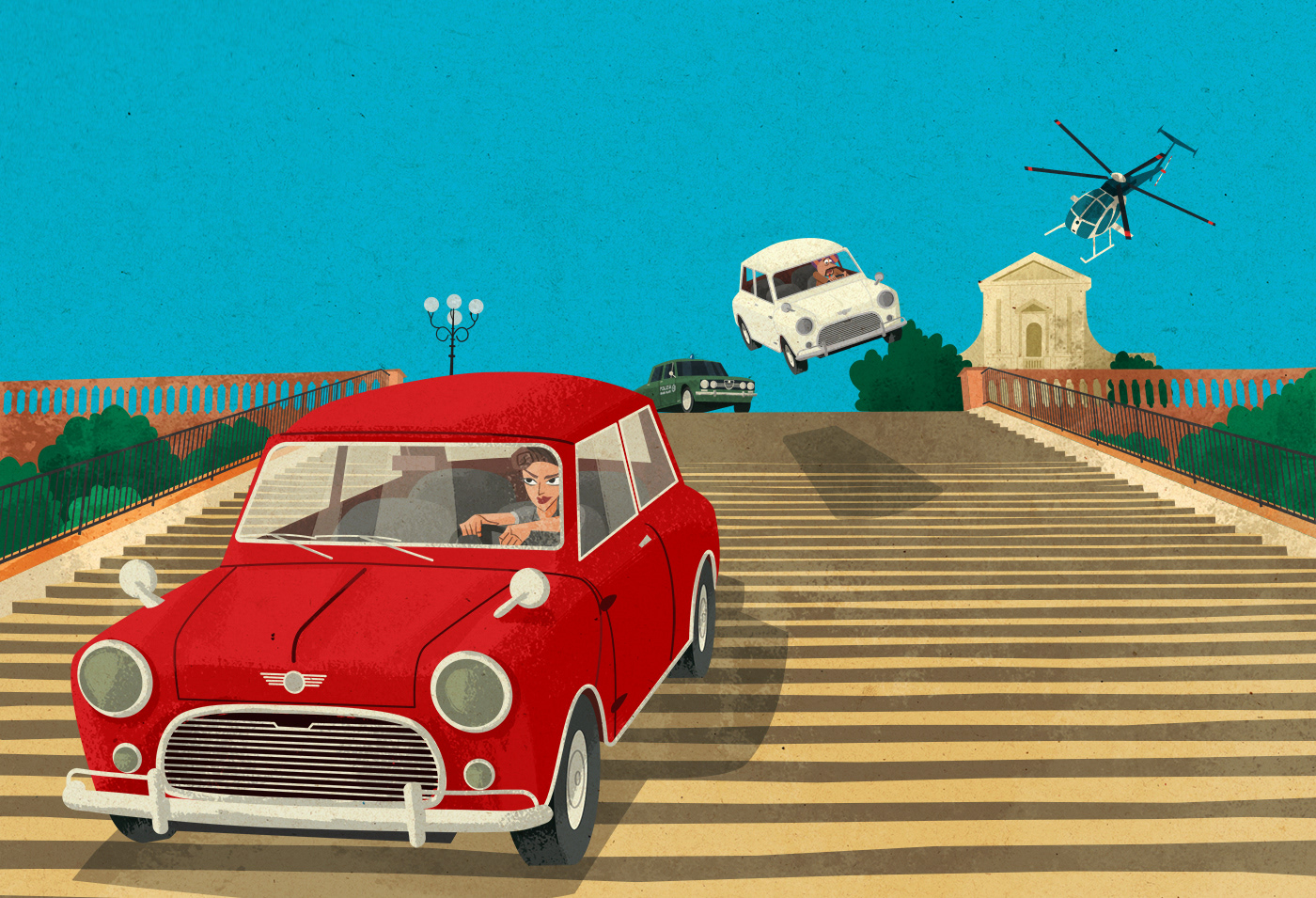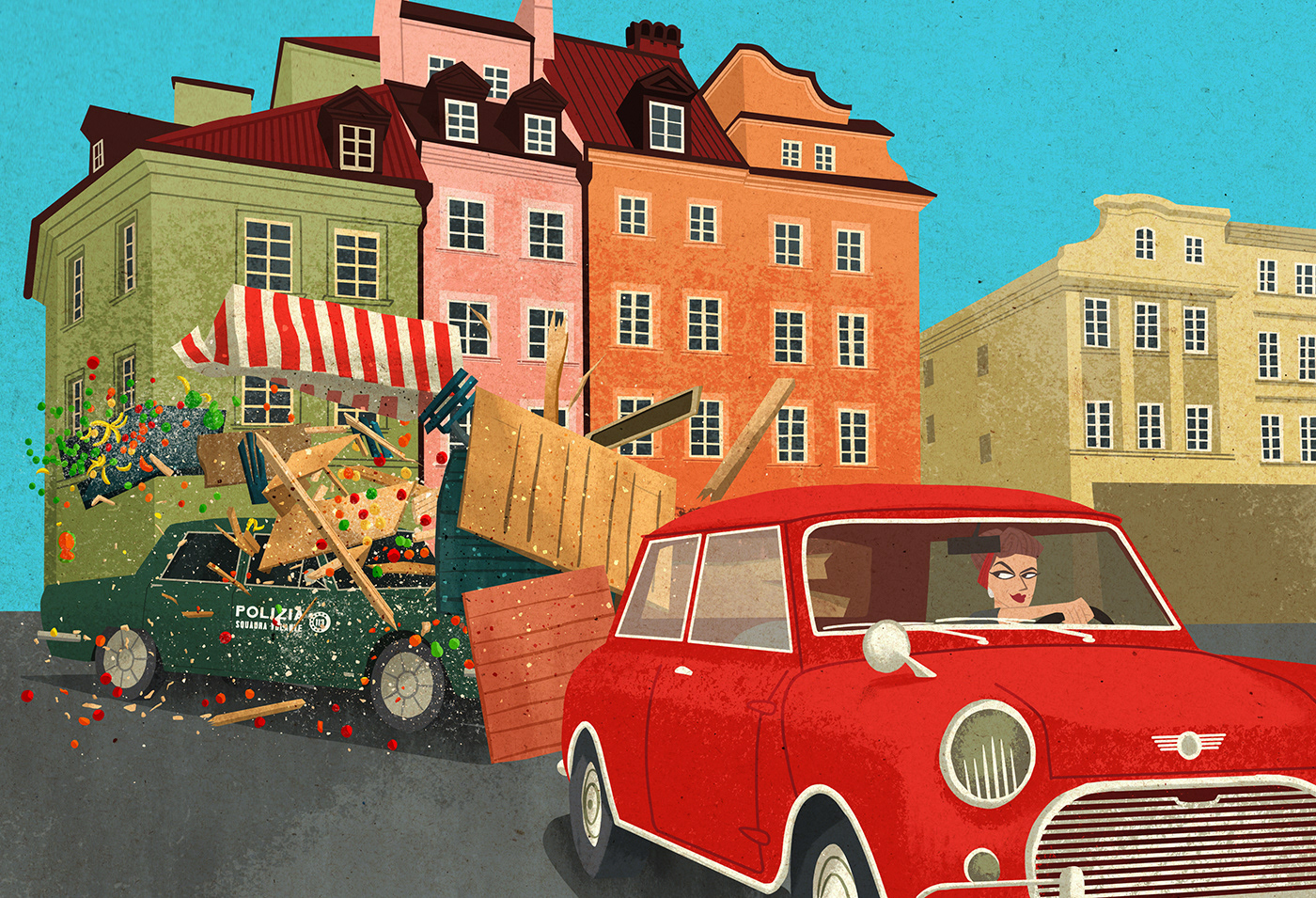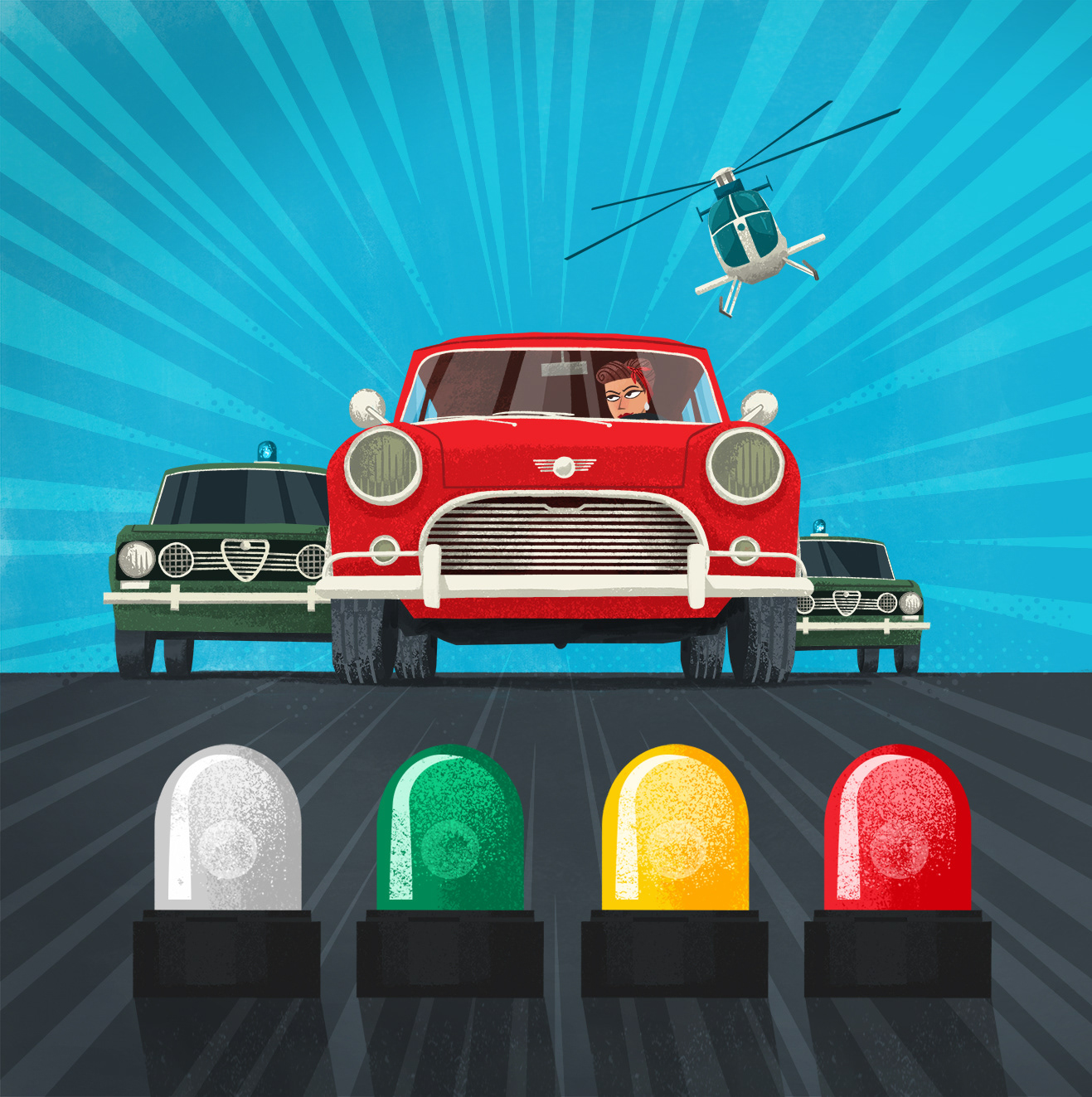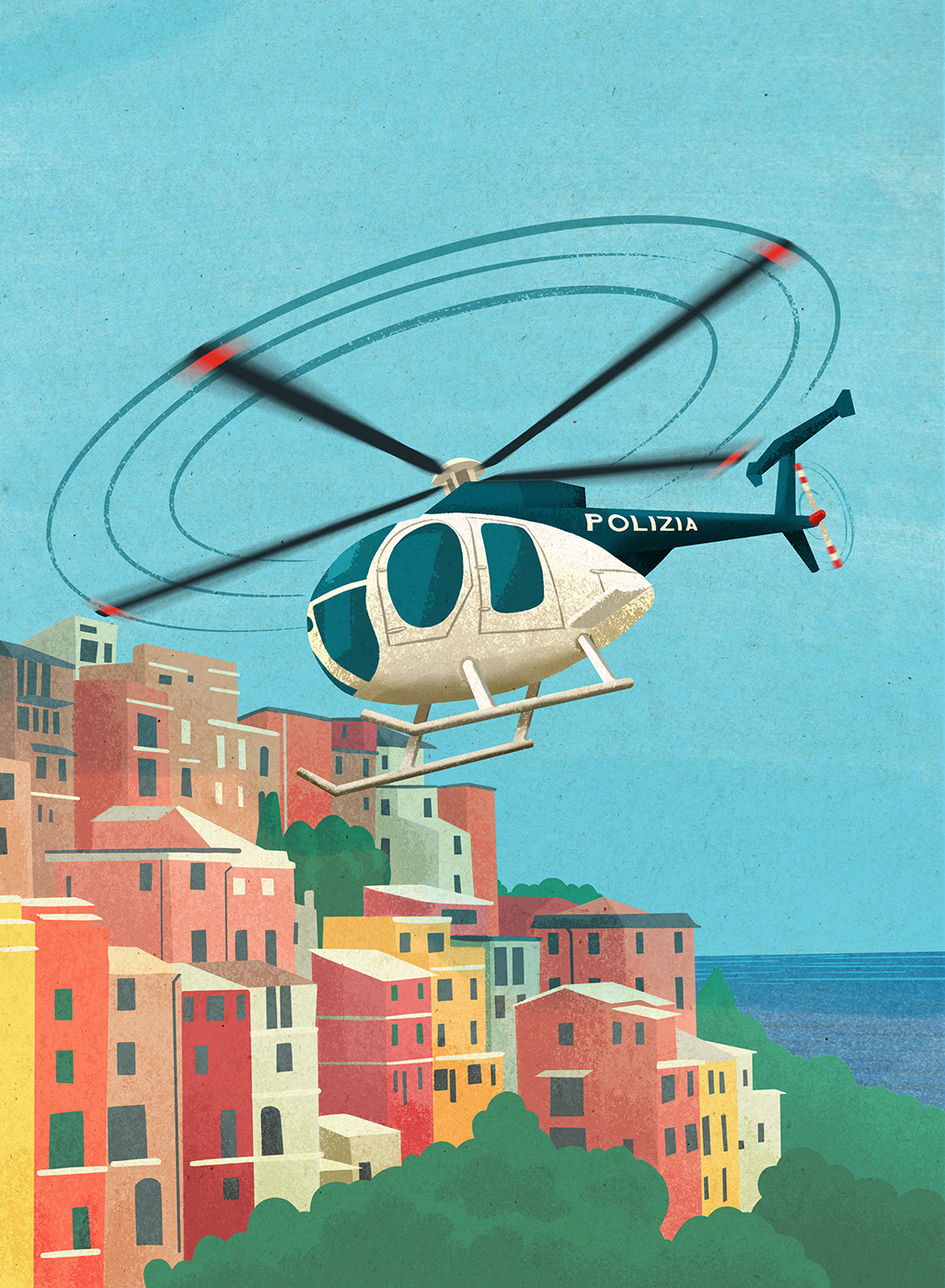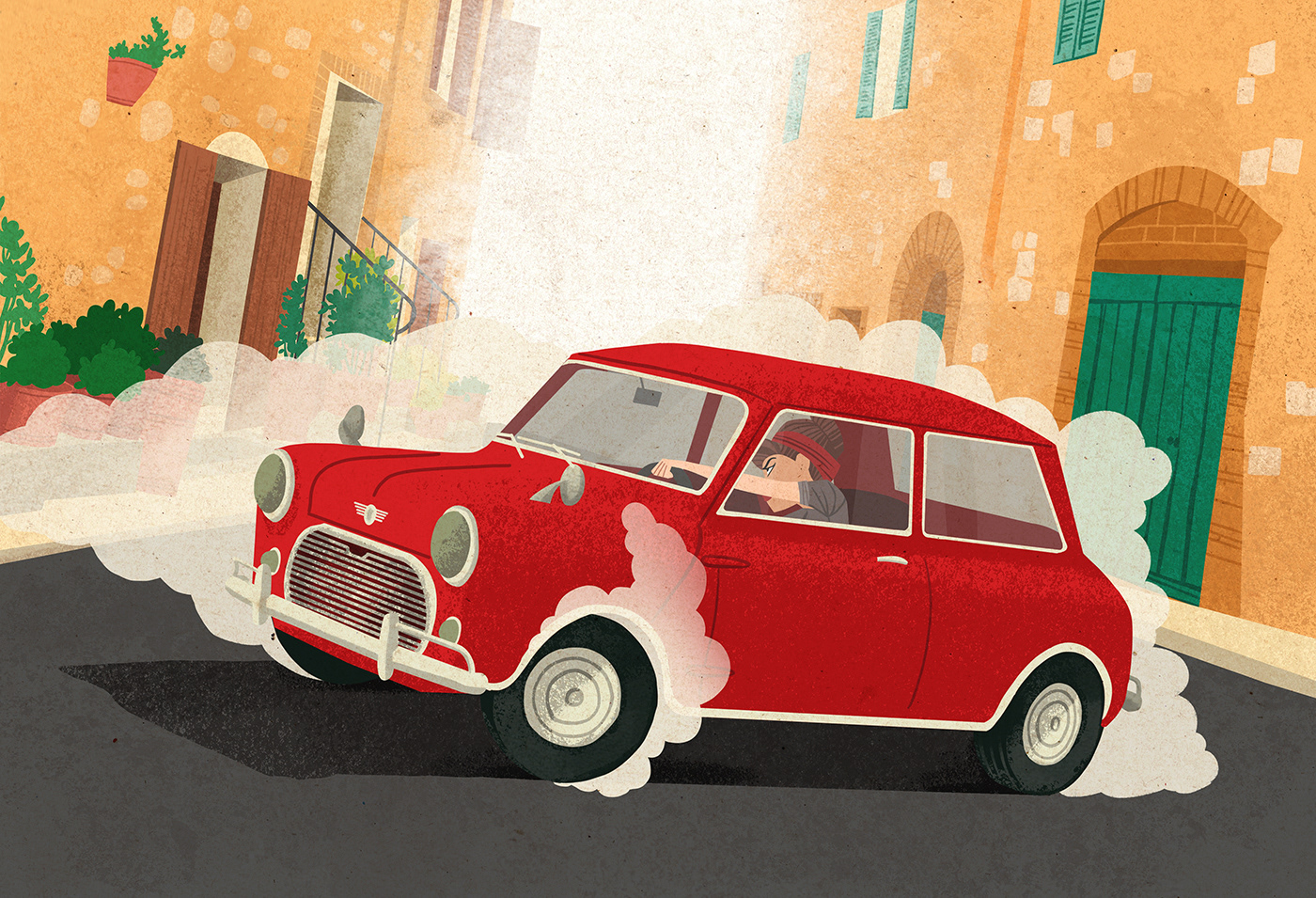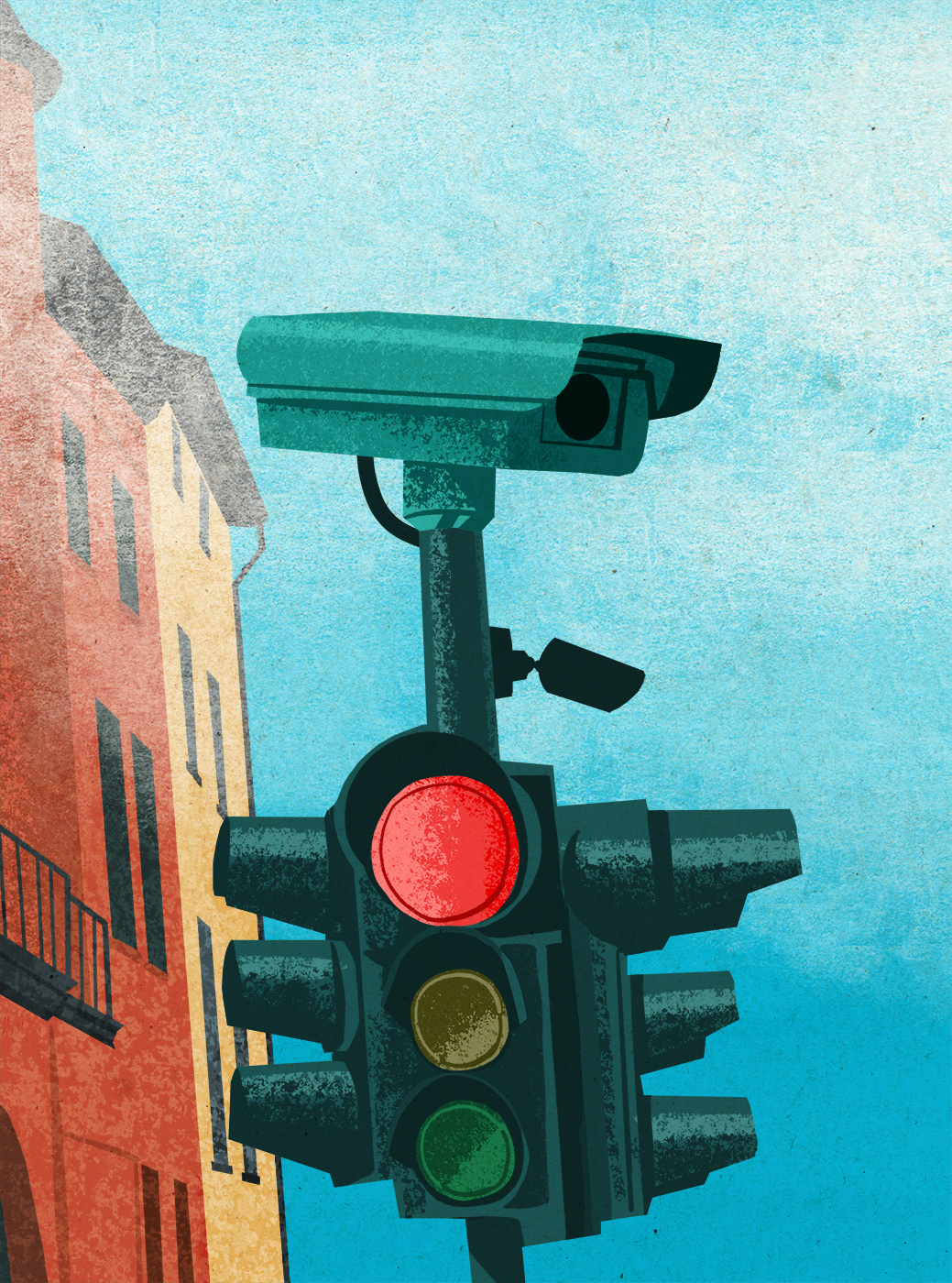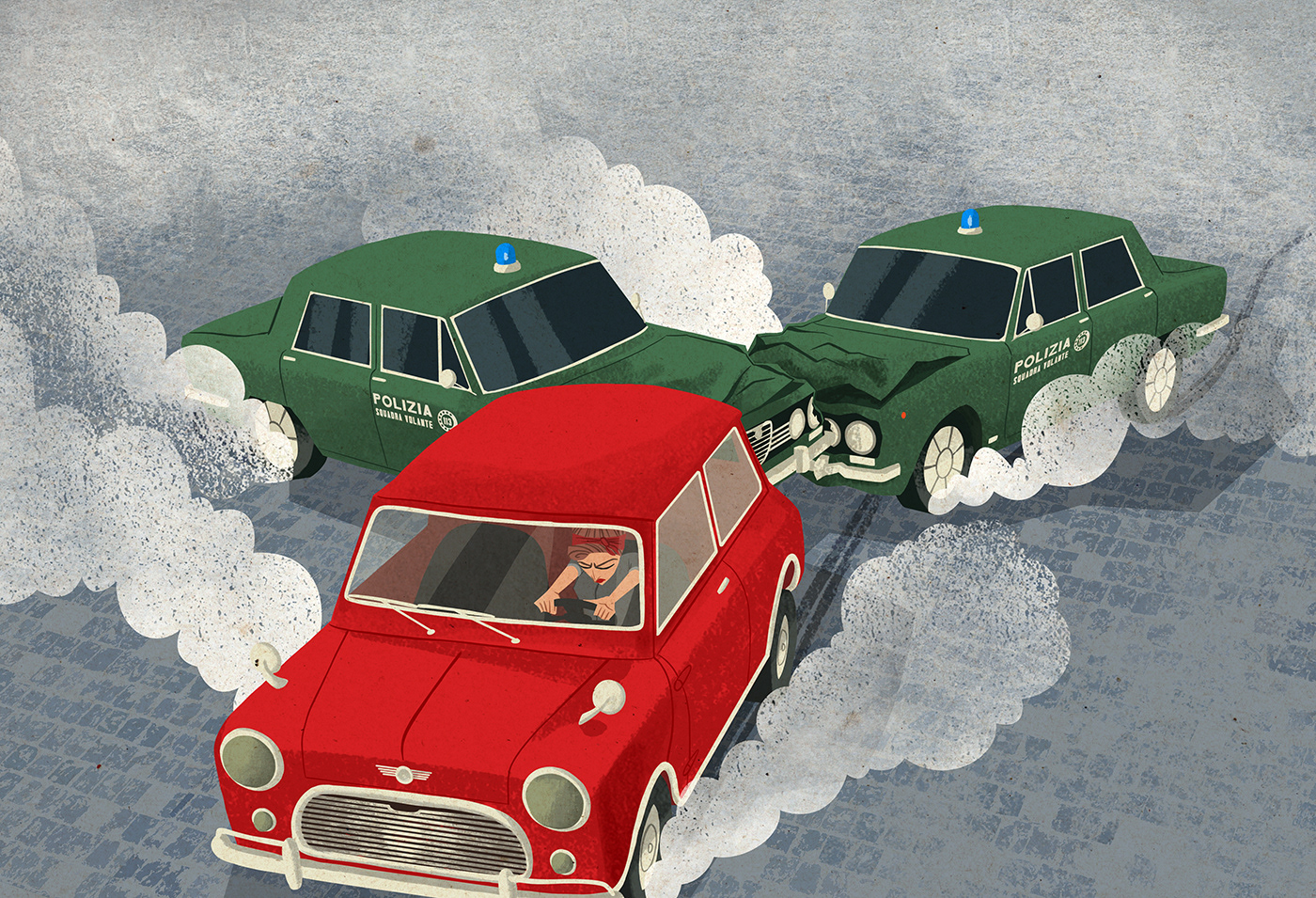 Following in footsteps of classic movies like Bullet, The Italian Job, and The Fast and the Furious, Getaway Driver puts you in the driver's seat in a reckless car chase out of town. Getaway Driver is a fast and frantic asymmetric game for 2 players, full of car crashes, crazy stunts, and daring escapes.
Play as the Driver – a daredevil motorist with the skills to pull a variety of crazy stunts – racing to get out of town. Or play as the Police – armed with a battalion of equipment and vehicles, and the city itself – working to catch the Driver before they escape.
Illustration. Graphic Design. Box Design. Logo Design.