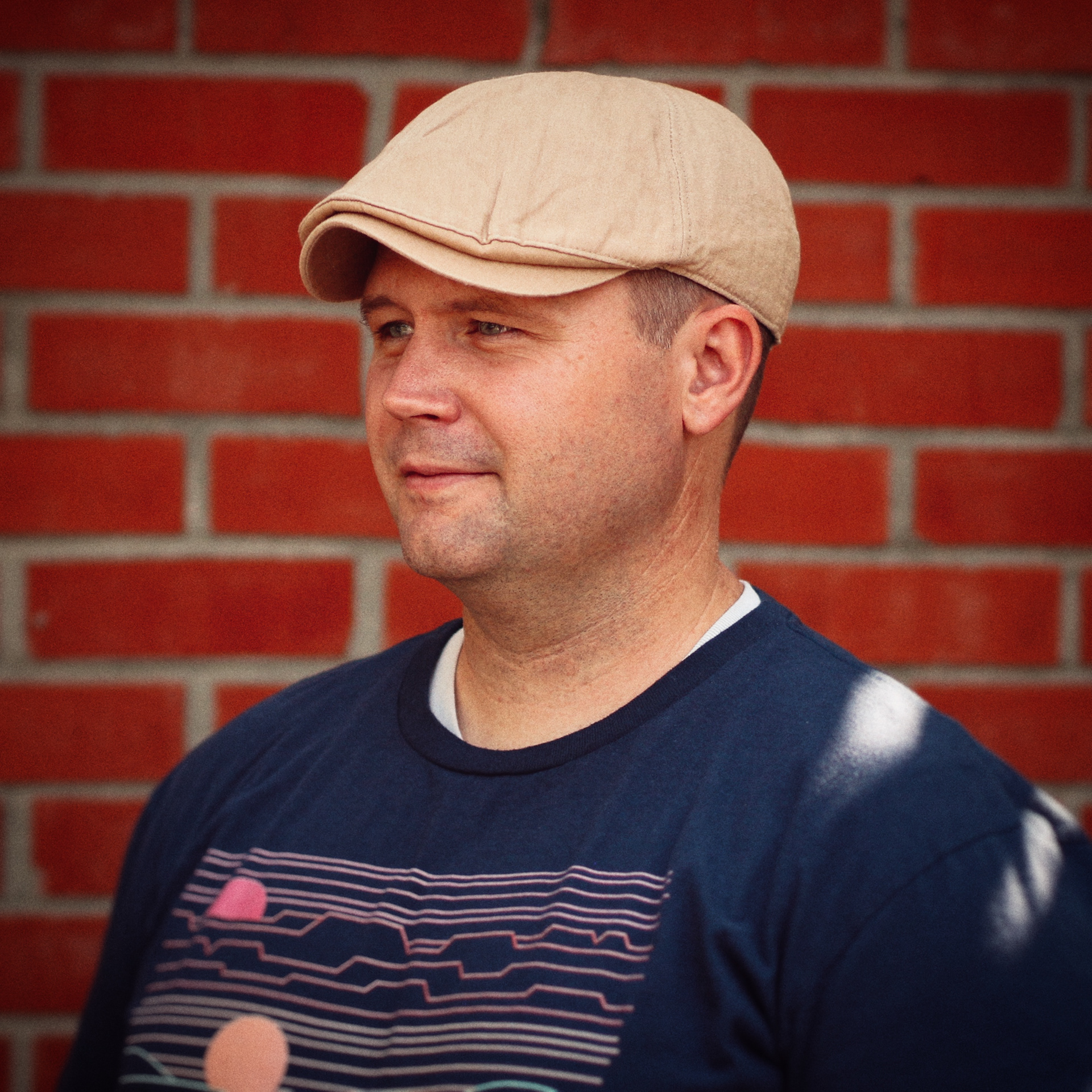 I'm an illustrator and animator.  I like to paint pictures, design characters, and I even dabble in graphic and logo design. I like to make board games and children's books. I have over 12 years in the video game industry working as an animator.
I paint in Photoshop. I also use Illustrator.  I love to paint on my iPad Pro using Procreate and Affinity Designer. I also use Maya for modeling and animation.  I use After Effects for 2D animation.
I'm also a dad of five kids, which technically makes me insane, and also means I haven't slept in 15 years.
I like movies. I love rock and roll. I'm a child of the 80's.  As such, The Ghostbusters, Karate Kid, He-Man, Ninja Turtles and all the rest have combined to make me who I am today.
I'm based in the San Francisco Bay Area. Let me know if I can help you with anything!